Commissioning coordination (CxC) for your pharmaceutical plant
In addition to commissioning management , we also offer commissioning coordination (CxC) for your plant in the pharmaceutical industry and in other sectors.
How could our commissioning coordinator help you in your project?
One possible scenario would be that the commissioning coordinator by Swiss Commissioning GmbH is "the right hand" of your commissioning manager on site at the plant.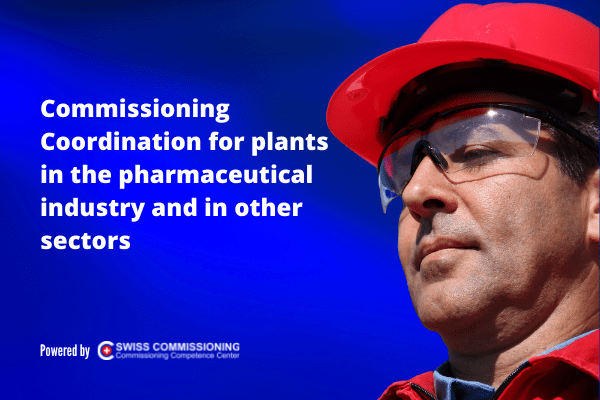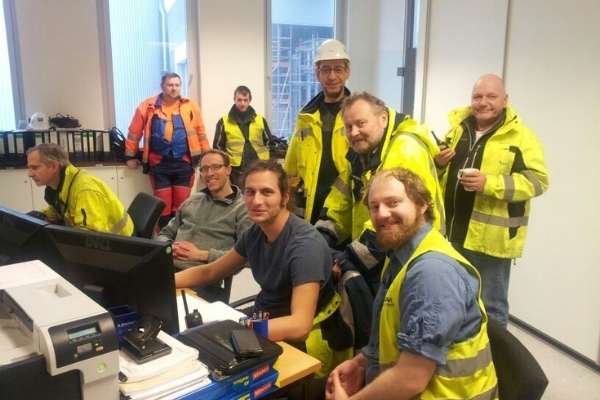 How can our commissioning specialist relieve your commissioning manager by coordinating commissioning?
Our commissioning coordinator carries out the following activities, for example:
Lead and record the morning commissioning meetings with all suppliers, the user team and other project participants on the construction site
Cross-disciplinary coordination of all commissioning activities on the construction site
Recording and tracking of open points that arise during the commissioning of the plant
They say about us that we even get people around the table who normally don't talk to each other. 😉
Have we aroused your interest in the commissioning coordination by commissioning specialists from Swiss Commissioning GmbH?
Then call us on +41 (41) 511 2000 or send us a message using the contact form.
PS: You can find explanations of abbreviations and technical terms used in commissioning in our commissioning glossary on Inbetriebnahme.eu .